aCTIVITIES 5
Personal, Social and Emotional Development
First of all – ask your child to copy a face you make. Try a happy face, excited face, sad face, tired face, grumpy face etc. When we are feeling something inside, we sometimes show this on our faces. Just before social distancing began, our children loved the story of Gerald the Giraffe. This book explores feelings and embracing our differences. He felt sad and lonely because he couldn't dance like the other animals. You can watch Gerald the Giraffe, click here to remind children of the story.
Talk with your child about their own feelings today. Explain to them that it's okay to feel sad or grumpy sometimes but that they can think together of things they can do to feel better. For some this might be a bouncy, physical activity or a walk outdoors. For others, they may prefer to snuggle up with you and a good book. Others may just love a hug. Perhaps they are missing their friends or relatives and could call someone, learning to ask 'How are you?' Perhaps they could draw a picture of what makes them feel happy and stick it up somewhere in their room. If you're feeling creative, you can encourage your child to paint or draw different faces to show different emotions.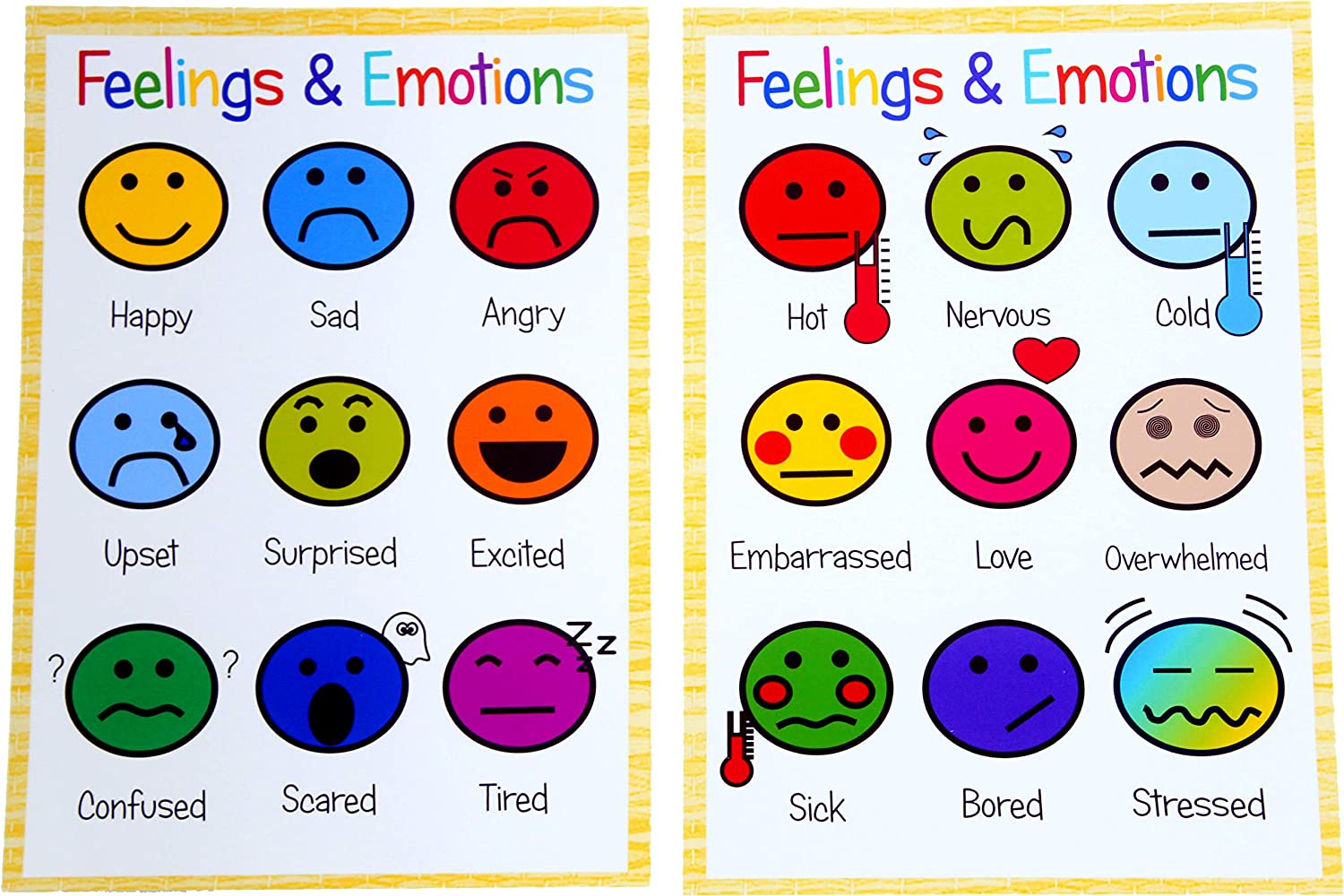 Communication and Language
Playing Kim´s game is a good way of developing your child´s memory skills and concentration – both skills useful for all learning. This links with last week's learning.
Put 10 things from around the house on a tray - it could be things like a pencil, an orange, some cotton wool, a toy etc. Ask your child to look carefully at them for about thirty seconds. Then cover the tray with a tea towel and ask them to call out what they remember.
You can make this easier by placing less items on the tray. This game can be made harder by taking something away and asking the child to spot what is missing. For those ready for a challenge, you may give them clues like, 'It was shiny/the smallest item on the tray, etc' Then let your child hide an item and they have to describe it to you.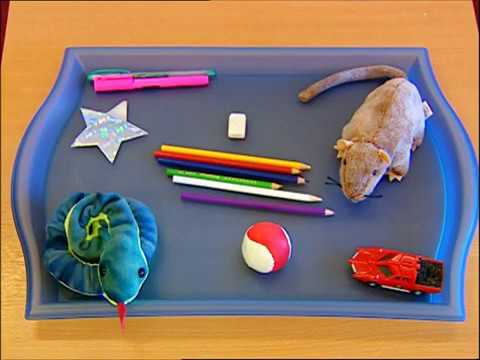 Creative Recycling
(Warning: This may be more challenging for adults than for children. Their imaginations are incredible!)
Think about your child's interests. It could be a favourite story, TV programme, a fascination with technology, the playground, anything at all! Do NOT invite them to join the activity at first. Simple sit down near them and begin to recycle a cardboard box such as a cereal box or pizza box. Take it apart, beginning cutting parts up, drawing on it and they'll be over to join you in moments. When they ask what you're doing, explain that you're trying to make (insert you child's interest here – Tidmouth Sheds from Thomas the Tank Engine, the Paw Patrol Control Centre, one of the Go Jetters, one of Biggleton's shops, a BMW or whatever it is they love). Explain that you can't really figure out how to make it. They should be full of ideas instantly, suggesting or requesting other resources such as paper, pens, perhaps glue or sticky tape. Be creative. If you have a garden and want to use some natural resources, do! If you have lots of recycled pots such as yoghurt pots or ice lolly sticks you could add these. Stay with your child as you watch their imaginations come alive. Once they've done, the chances are they'll play with it for a good while and feel great for helping you. Below are a few ideas….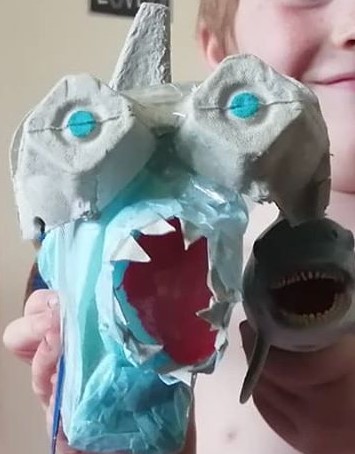 Shark/any creature from an egg box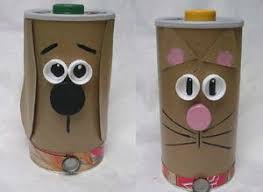 Characters from tubes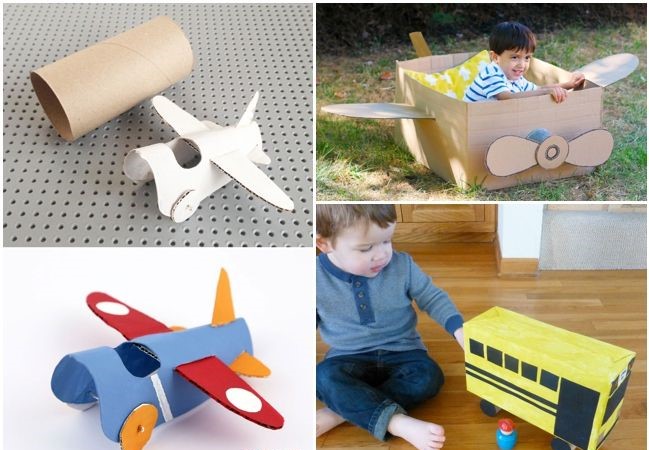 An aeroplane in miniature or large form, or even a simple bus (You don't need to paint them, children have an amazing imagination)
Rhyme of the week
Hickory Dickory dock,
The mouse ran up the clock,
The clock struck one
The mouse ran down,
Hickory Dickory dock.

Hickory Dickory dock,
The mouse ran up the clock,
The clock struck two
And mouse said "BOO",
Hickory Dickory dock.

Hickory Dickory dock,
The mouse ran up the clock,
The clock struck three
The mouse said "WEEEEEE!", (as if sliding down a big slide)
Hickory Dickory dock.
As with many rhymes there are many different versions. You could make up what the mouse did at 4, 5, 6 etc. Don't worry if they don't rhyme, your child will love being creative and adding gestures to their song.
Find the video of the rhyme here, this video also includes Makaton Sign Language.