Activities and Websites
Use the links on the right to access activity pages we created for you. The ideas are fun and simple and do not require any expensive or specific equipment.
Below you will find links to websites with ideas for you to explore at home. Click the logo's to take you to the website.
Hungry Little Minds
Simple, fun activities for kids, from newborn to five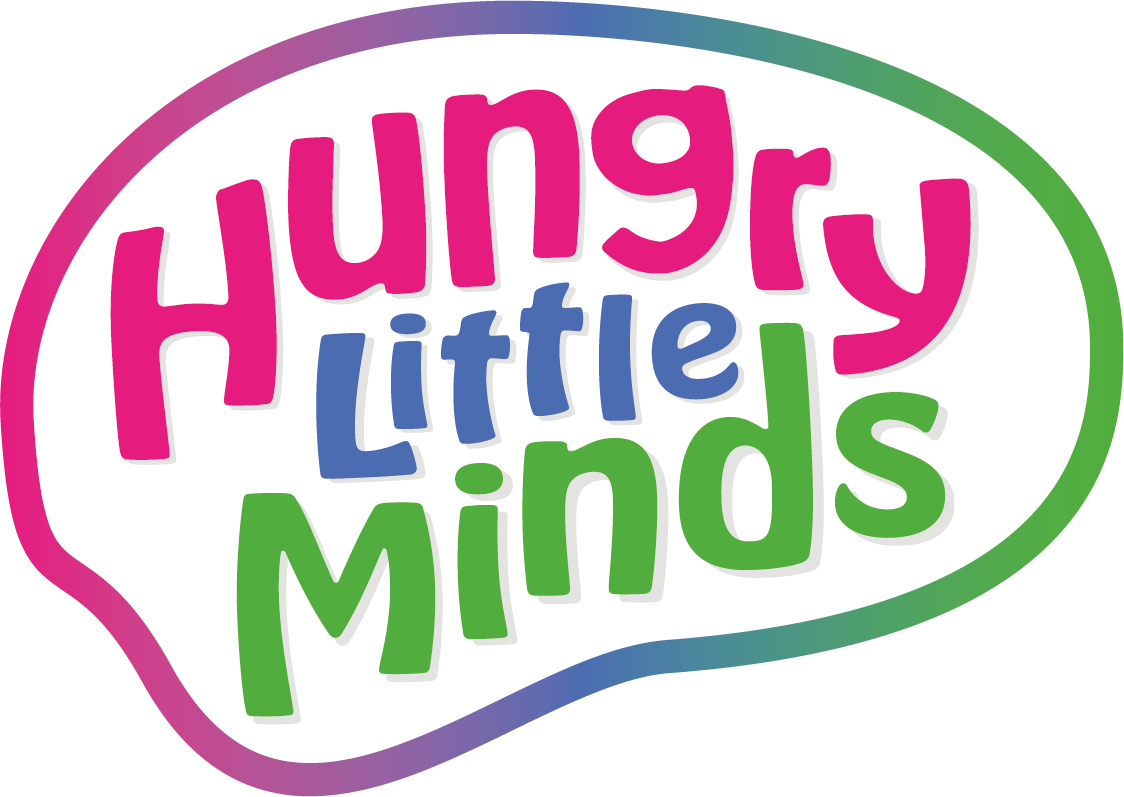 Tiny Happy People
Website to help you develop your child's communication skills. Explore our simple activities and play ideas and find out about their amazing early development.